Indian-American film on dangers of dietary supplements makes waves at film festivals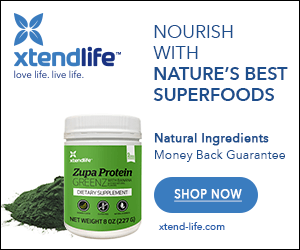 'The Last Smile' (based on true story), highlighting the dangers of unregulated dietary supplements, is getting great reviews at most film festivals.
The movie is a true life story of Amit Zutshi (young Indian-American and son of film producer Jeevan Zutshi) who died (in 2008) due to the dangerous unregulated supplements.
"The movie was produced with the sole purpose of educating the masses about the dangers and life threatening impact of taking unregulated supplements that are available over the counters in the US," Jeevan Zutshi.
---

The movie was screened at Capitol Hill early this year, it was officially screened by Cinequest Film Festival, voted Best Film Festival by USA Today, for its world premiere. The movie was screened at the Philadelphia Asian American Film Festival recently and will be screened in Florence next.

The film has been screened at various prestigious international festivals including Palm beach international Film Festival, Vancouver Asian Film Festival, Livermore Valley Film Festival as well as a film festival in North Carolina. 'The Last Smile' was also nominated for the best picture at the Marbella International Film Festival.

---
After the unfortunate death of his son Amit, Zutshi has been running a sustained campaign against unregulated drugs, talking to lawmakers and convincing the government to initiate action against manufacturers of dietary supplements.
Zutshi says his campaign is against the multi-billion dollar pharmaceutical industry involved in marketing the "life threatening products", a market that remains totally unregulated by the FDA.
"I have paid a very heavy price because of this. My life changed forever because of these evil manufacturers and dealers of these unregulated supplements," Zutshi.
Zutshi is also quite concerned about India and says its important to raise awareness in India about the ill-effects of unregulated supplements. He will also be visiting India, where he plans to screen his movie.
"As the Indian consumer market is aping the west, and such supplements are now flooding Indian stores, it is important for the Indian government to take steps against them. Very few of the dietary supplements, which claim to be miracle pills, are backed by scientific research," said Zutshi.

Watch: 'The Last Smile' trailer