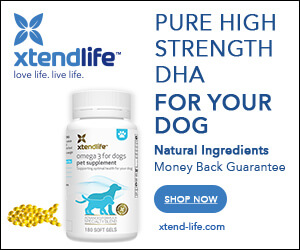 Fake body supplements plague Indian fitness industry, markets crammed with adulterated body building supplements.
Thanks to the 6-pack abs and chiseled bodies of our Bollywood stars, almost every youngster in India wants to have a body like that. And the lure of quick gains make them buy a variety of bodybuilding supplements – Whey Proteins, Casein, Pre-Workout, Post-Workout, Glutamine and Mass Gainers.
These body building supplements are available across India. But the alarming news is that, most of these supplements are either duplicate or adulterated. And most youngsters, who collect the product information from internet, end up buying these fake products.
"India has become a big market for fake supplements, thanks to the rising gym culture. The billion-dollar dietary supplements industry in India will grow to $4 billion by 2020. However, About 70% dietary supplements sold across the country are fake, unregistered and unapproved. And 78% adolescents in urban India take dietary supplements without taking into account the side effects," ASSOCHAM report
You will be shocked to hear that foreign brands like Optimum Nutrition, Muscle Tech, BSN, Dymatize, Gaspari are all available in their duplicate form, without proper seal, batch number, and other vital information.
What makes it difficult to identify the fake products is that they are very much identical to the original brands, which makes it difficult to distinguish them from the original.
Many gym owners and even fitness trainers push these dangerous powders to make a quick buck because they get these for cheap from adulterators. Even stockists and whole sellers of original brands are buying fake products to earn more profit. For instance, a 2.3kg container of adulterated protein powder costs around Rs 180-200, which the gym owners then sold to customers at Rs 2,400 to Rs 5,000. So you can see, why they find it so tempting to promote these fake body building supplements.
While Professional body builders are very careful with what they buy, youngsters are getting trapped with the lure of quick results.
Fake supplements and proteins contain anabolic steroids that target important organs such as kidneys and heart while causing a lot of damage to bones. These fake products are harmful to kidneys, livers, and can cause blood pressure.

Watch: How to identify FAKE/ORIGINAL Supplements in India